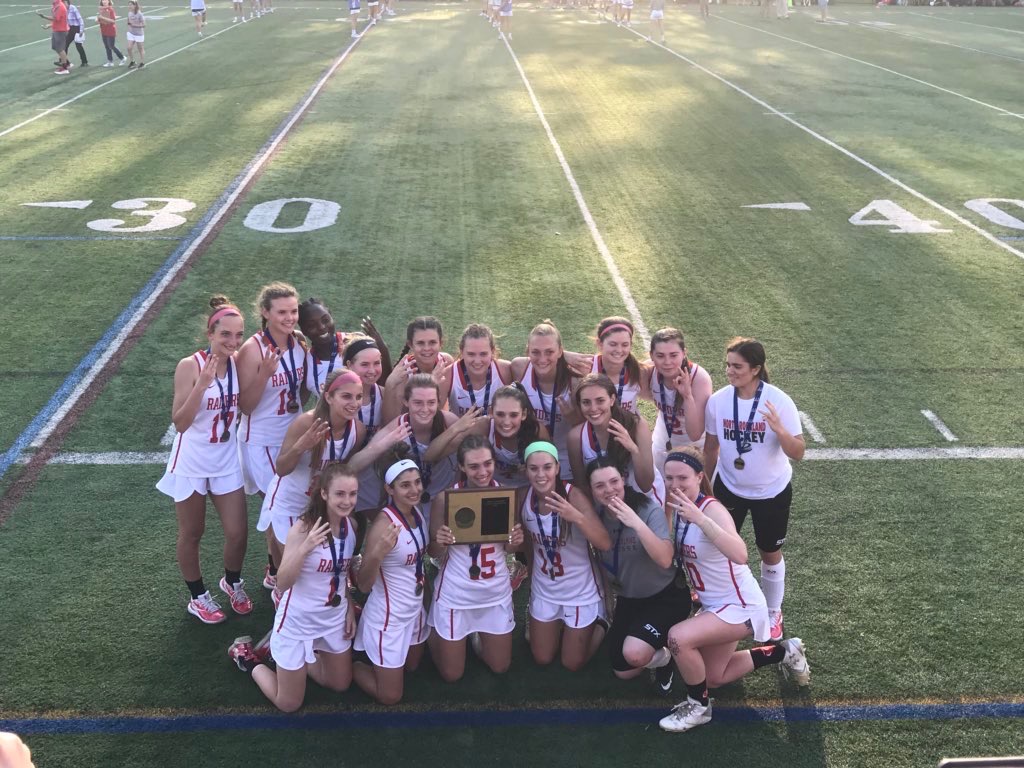 Want to play? Get in touch!
If you would like to join our program, sign up or contact us to find out more information.
Email
Connect with us:
Welcome to North Rockland Girls Lacrosse!
Winter Clinics 2023
Join us for fun and instructional clinic! Whether you're brand new or have years of experience, this clinic is for you! These 1.5 hour long sessions will improve your stick skills and knowledge of the sport.




---
WHAT is the commitment for my child
NRGYL understands and promotes the participation in numerous sports and activities. The commitment required for lacrosse is between 2-3 days per week which will include the combination of practices and games (home & away). The season typically begins March 2nd and wraps up the first week of June.

WHAT do I need to provide for my daughter to participate in the league
Every girl will receive a mouthpiece and the use of a uniform for games. All players must provide a girls lacrosse stick and individual goggles. Online registration, payment and US Lacrosse membership are also required.
WHAT can we look forward to as participants
As a family you will be participating in one of the fastest growing sports in the country. Here at NRGL we pride ourselves in providing a positive, structured, fun environment for your daughter to be successful in the sport of lacrosse. As the main feeder program for the NR school teams we value everyone's participation as a process to eventually represent the school and community on one of our interscholastic teams.